Relocation & Referrals
---
Recognizing that buying or selling a home is one of the most important decisions a person makes, Daniel Gale Sotheby's International Realty has assembled an experienced, well-respected and highly credentialed staff that stands ready to assist you.
If you are moving to Long Island or Queens we can assist you with area tours and information to help you identify the perfect town for you. We will help you find the best Realtor with the area expertise you require as well as introduce you to trusted local vendors to assist with the ancillary services moving, maintaining and selling a home can require.
If you are leaving Long Island, or your real estate enquires involve another part of the United States, or another country, we can assist you in finding the right, trusted, local sales associate for your particular needs.
We have a fully trained Corporate Relocation team led by Jodi Biernacki, CRP, GMS. Our team is ready to assist with any individual relocating employees as well as group moves on or off of Long Island and Queens.
We rebranded and improved the corporate affinity model to create the Daniel Gale Advantage Program. Often copied, never equaled, this program provides unique benefits to membership organizations and groups including financial incentives for using the program.
---
If You Are?
Moving onto or off of Long Island, Nationally or Internationally

On Long Island, Daniel Gale Sotheby's International Realty has got you covered from the tip of Long Island to the New York City border in Queens. With over 825 sales associates covering our 24 offices, we will work with you to find a trusted adviser with the local market expertise your situation requires.

If you are moving to or from another part of New York, the United States or Internationally, our unparalleled network of global real estate advisors allows us to guide you through this process. As part of the Sotheby's International Realty Affiliated Network, we have access to over 23,000 sales associates located in nearly 1,000 offices in 71 countries and territories worldwide. Additionally, we are on the Board of Regents of Who's Who in Luxury Real Estate linking us with 130,000 professionals in brokerages around the world.

We will help you find a trusted local agent, provide information on real estate practices in other parts of the world as needed, coordinate area tours, and we will stay as involved as you would like to help ensure your satisfaction.

We have created a Moving Checklist for your information. This will help you accomplish the many tasks required when moving in a timely manner

The Relocation and Referrals department is ready to assist in any way we can, including introduction to our Concierge Homes Services Vendors.



Please call us at 1.800.445.4460, at 631.692.4856 or email referrals@danielgale.com to get started.

A Realtor Referring Someone

Thank you for thinking of us! We have Realtors covering all of Long Island and Queens, and look forward to assisting our agents in turning your referral into a successful closed transaction.

Our Referral team will work with you to ensure we find the right match for your client or customer, and we will provide you with regular updates on the progress of your referral.

Contact us today to get started:

Kerry Deavers, our Referrals Manager can be reached at 631.692.4856, 1.800.445.4460 or emailed at referrals@danielgale.com

Christine Petersen is the General Manager of the Relocation and Referrals Department and can be reached at christinepetersen@danielgale.com or at 1.800.445.4460 or 917.940.0557

A Relocation Management Company or Corporation Relocating Employees

We have a fully trained Corporate Relocation team led by Jodi Biernacki, CRP, GMS. Our team is ready to assist with individual relocations as well as group moves on or off Long Island and Queens. We have the knowledge and experience to make sure the guidelines set by the Relocation Management Company are followed, while providing the highest level of professional service to our clients.

Home Sale
Home Purchase
Rentals
Needs Assessments - Assist in Identifying communities of interest by considering each transferee's specific requirements.
Area Tours - Provide an overview of the selected communities of interest based on the assessment.

We work successfully every day with transferees who are considering a move to or from Long Island and Queens. Our goal is to be a resource for you when working with transferring employees in our market area.

We can efficiently and effectively provide the necessary assistance a relocating employee requires. We are dedicated to making your transferee and their family's transition as seamless as possible by assisting them with the real estate portion of their relocation.

We are members of the Worldwide Employee Relocation Council (WWERC), New York Council of Relocation Professionals (NYCORP), and Jodi serves on the membership committee of the prestigious Relocation Director's Council (RDC).

Jodi Biernacki can be reached at 631.692.4856, 1.800.445.4460 or email at relocation@danielgale.com

Corporate Advantage Program

In 2016, Daniel Gale Sotheby's International Realty relaunched and expanded our corporate employee benefit/affinity program. The Daniel Gale SIR Corporate Advantage Program provides employers and organizations an opportunity to offer their employees/members a rebate on eligible real estate transactions. Once an employee/member registers with the Advantage Program coordinator, DGSIR will source the best agent for that employee/member's particular needs, anywhere in the US (where rebates are allowed by law) and will stay involved in the Real Estate transaction to assist in the smooth completion of the transaction. We will also put the employee/member in touch with our Concierge Home Services Vendor partners, all of whom offer special discounts/services to DGSIR clients.

This program can easily be implemented at any interested corporation, membership organization, alumni group and the like. It is a no-cost, no-obligation program offering interested parties A+ Real Estate service along with a financial rebate which is scaled to reflect a properties' value.

If you are interested in additional information, please email Christine Petersen at christinepetersen@danielgale.com or call 631.692.4856.
Relocation and Referrals Department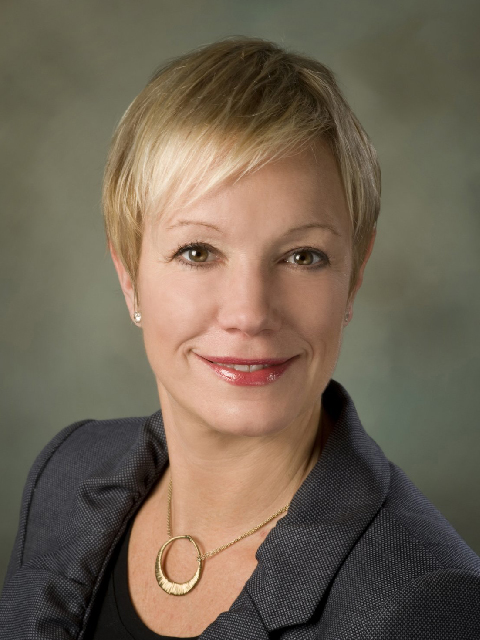 Christine Petersen
Chief Of Global Relocation
Referrals & Corporate Alliances
About Me
Jodi Biernacki
Senior Relocation &
Corporate Relations Strategist
About Me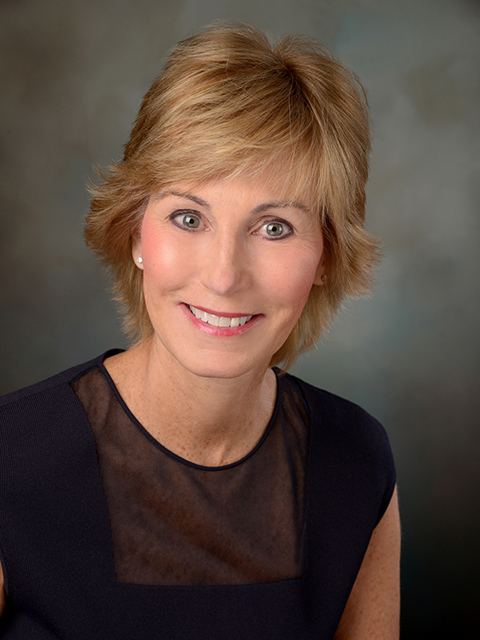 Kerry Deavers
Referrals Strategist
About Me