Kerry Deavers
REFERRALS STRATEGIST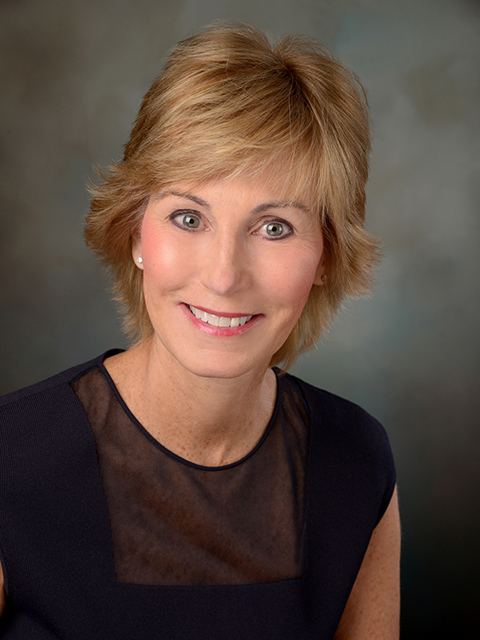 Kerry Deavers is the primary contact for all incoming and outgoing referrals for Daniel Gale Sotheby's International Realty. Kerry assists clients with meeting their real estate goals, whether they want to rent, purchase or sell. Kerry is dedicated to serving each client's needs by matching them with the best-suited agent to ensure that their transaction is seamless. Her goal is to understand what the client wants and make their transition to Long Island as smooth as possible.

Kerry began her career as an Associate at Morgan Stanley & Co., on the Institutional Trading Desk before becoming a Sales Agent in the Cold Spring Harbor office of Daniel Gale in 2006. Kerry moved to the Relocation and Referrals department in 2014.