A Community of Real Estate Professionals
Leading the Industry
---
We've always been a company that prides itself on providing exceptional service to our clients, but especially our Agents. Your success is our priority. In addition to our visionary Leadership team, we've built up a seasoned Sales Management team, award-winning Marketing team, and savvy Business Development team dedicated to helping you achieve your business goals—and exceeding them.
950+ Real Estate Advisors in 30 Offices
across Long Island, Brooklyn, and Queens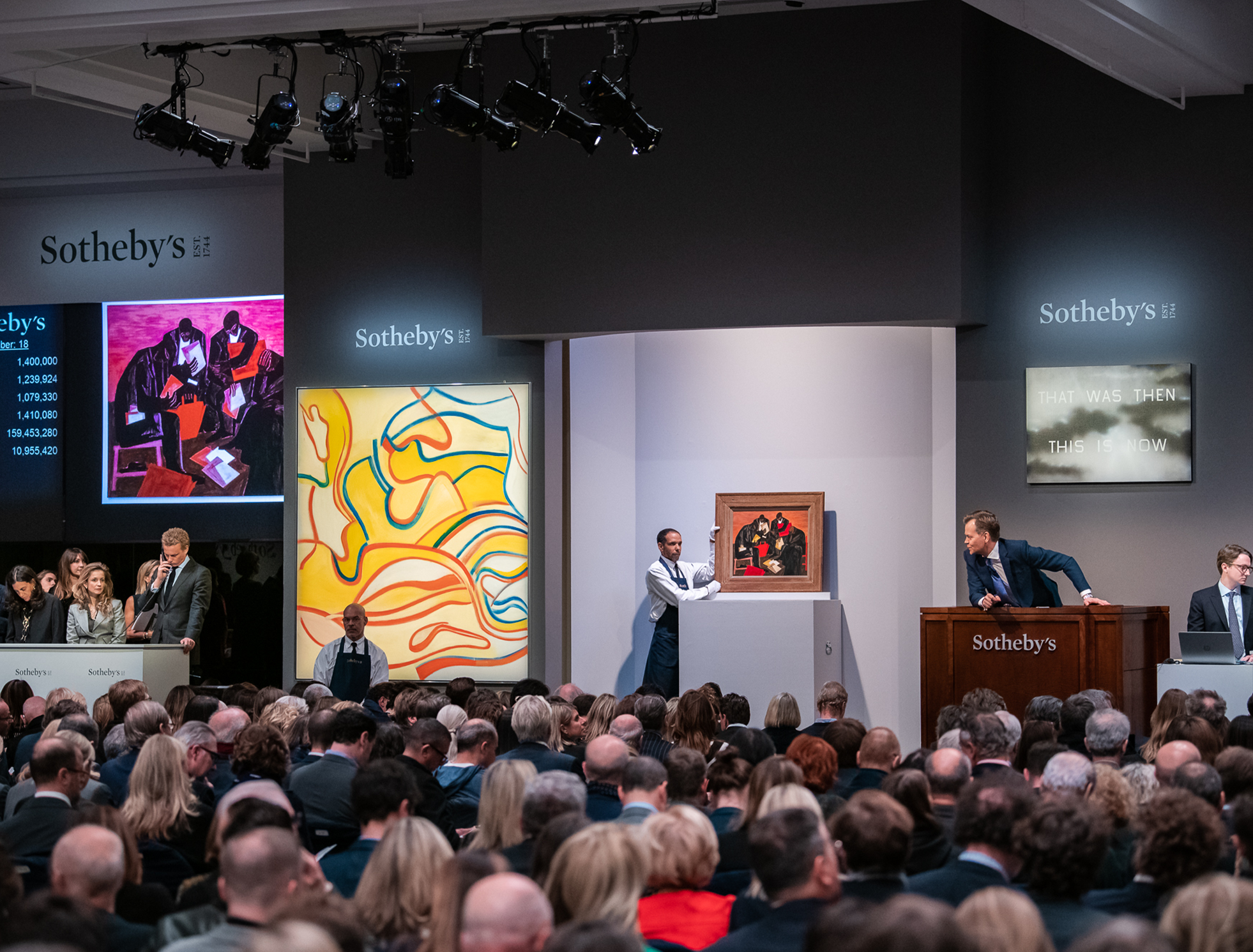 Global Network of 24,000 Sales Associates in 74 Countries
Record-Breaking $5 Billion in Sales Volume in 2021
Make An Impact
Learn every aspect of the Real Estate business from some of the most successful professionals in the game. You'll also have regular access to on-going training to help you stay on top of yours.
Stand Out
We offer creative marketing support in both digital and print allowing you to personalize your own brand.
Support
We've always been a company that prides itself on caring. To support the growth of your business, each of our sales offices has a full-time Sales Manager, Transaction & Marketing Coordinator, and Technology Ambassador.
Grow Your Network
In addition to Sotheby's International Realty Affiliates, Inc.®, we have organizational relationships with The Board of Regents, Who's Who in Luxury Real Estate, Real Trends, The Realty Alliance, and Asian Real Estate Association of America to expand your reach.
Our Network
Our connections to the most respected and successful real estate experts all over the world provide a level of global reach that is unparalleled in the industry. Through our membership in the worldwide Sotheby's International Realty Affiliate Network, we can refer business and share information on our listings with over 22,500 sales associates in 990 offices and 72 countries.
Be One Step Ahead
Staying relevant with today's technology is a must, that's why we offer integrated tools with popular apps.
Moxi Present – An interactive CMA program that offers fully customizable listings and buyer presentations including automatic updates to your comparables.
Buyer Match – Connecting the right buyers with the right properties, the buyside market analysis provides a snapshot of who those potential buyers might be. It also provides a price-range analysis which brings insight into price reductions.
Spacio – Speed up the check-in process at your next Open House and seamlessly keep track of visitors and potential customers and clients.
Social Media Advertising – Get the word out and find qualified leads with some of our dynamic targeting tools for your listings. Our partnerships with industry leaders like Adwerx and Lumentus will help you reach the audience you need, without breaking the bank.
CRM, email, personalized websites, and more – These are just a few of the tools we provide to allow you to keep in touch with your network and for prospective clients to find you.


Contact Us To Get Started.