Carol Dunning
GENERAL COUNSEL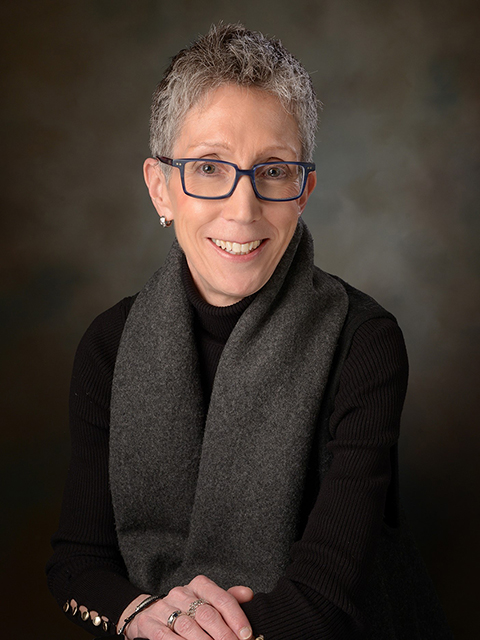 Carol Dunning has been practicing law since 1990, with a primary concentration in real estate transactional matters. Having worked in both large and small law firms throughout her career, Carol has extensive experience in all aspects of residential transactions, as well as in commercial acquisitions and sales, commercial leasing, and asset sales and purchases. In the past decade, Carol has closed in excess of 80 transactions a year, which has given her an in depth knowledge and keen perspective on the multitude of issues facing the parties, real estate agents, lenders and attorneys in today's marketplace.

With a background in representing a variety of for-profit and non-profit entities in corporate governance and related issues, Carol is also a competent advisor with respect to the strategic needs and challenges facing businesses in an ever-changing regulatory and increasingly litigation oriented environment. She has successfully counseled and represented many business clients in disputes, including partnership dissolutions, real estate partitions, contract breaches and board disputes.

Outside of her practice, Carol is the Chairperson of the Saint Mary's High School Advisory Board, and also serves on the school's Strategic Planning Committee. She has co-chaired the school's annual fundraiser for the last ten years.

Carol is a graduate of Boston College Law School, class of 1990, and obtained her undergraduate degree, cum laude, from the University of Pennsylvania in 1987. She resides in Manhasset, NY with her husband. They have three children.
OFFICE

Corporate
36 Main Street Cold Spring Harbor,
New York 11724
WORK
EMAIL